Alright I'm late I know... I apologize!
I know you've seen it going around and I want to thank each and everyone of you that sent me the award!!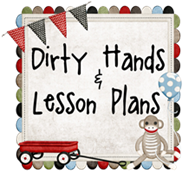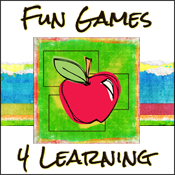 In receiving the Versatile Blogger Award, there are some rules that go with it.
On to the 7 raaaaaaaaaaaaandom facts about myself...
1.) I once was part of an Extreme Makeover: Home Edition! Back in college we were blessed to have them build a home for a wonderful family in a neighboring community and I couldn't help but join!!
Can you find me?!
2.) Back in college I got to my senior year and was kind of upset with myself for not truly taking advantage of all life changing possibilities as possible. Sooooooooooo my senior year I signed up for a psychology course entitled "Wilderness" Yep you just read that right! Backing for 9 days through the mountains of New York. I climbed the highest peak in NY and even spent one night alone, without a tent, and survived lol
3.) I technically graduated college early. I finished all of my credits early, but because of being such a small college I walked in May with all of my friends.
4.) My sister and I adopted sister dogs... if you are an avid reader you know that I'm all about my adorable pup <3
Zoey (mine) on the left and Lily on the right
5.) Prior to meeting my husband I dated too different guys that had a last name that contained my maiden name + a few letters... how cool would it have been to just add a letter or four? lol
I digress....
6.) My husband is a fireman and I am one prrrrrrrrroud wife! The all american family is what you can call us! Perfect for my favorite holiday aka TODAY!!! Happy Fourth of July everyone :)
7.) and last but not least we have been married 1 year, 11 months, and 10 days :) That's right our anniversary is coming up on July 24 and I can't wait for 80 more! Wait do I want to live to be 107?! hehe you get what I mean!
ok enough about me... on to who I nominate!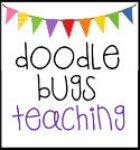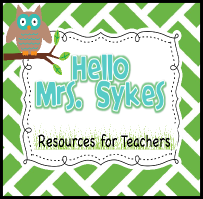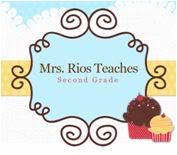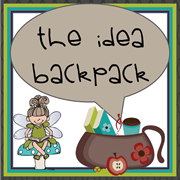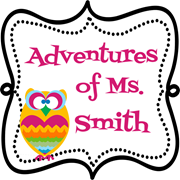 Don't forget to join