Found the cutest Linky Party today on Teri's
A Cupcake For The Teacher
page. I couldn't resist the urge to fantasize about my summer bucket list, so here it goes....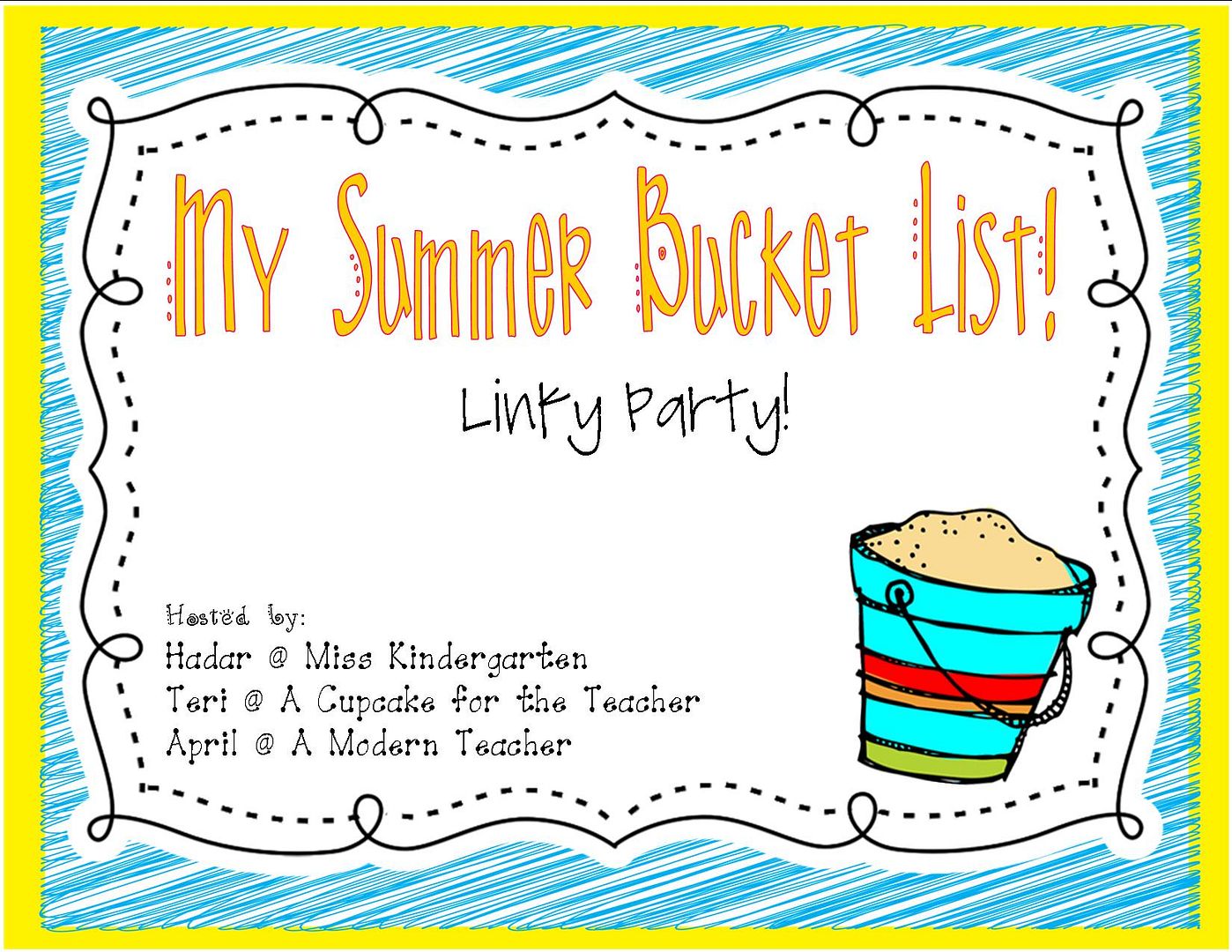 1) Volunteer!
Every year for the past 9 years I have volunteered one week of my summer to help kids in need at
Royal Family Kids Camp
. This summer will be no different but I'd love to volunteer even more...
2) Take a roadtrip!
My husband and I plan on taking a road trip to SC for a family reunion and I'd love to visit some college friends that have moved south too! Nothing better than the open road and feeling the wind in your hair :)
3)Start Running!
I was a runner back in my high school days and it felt so good to be so healthy. I want that back. I want to be the person that can wake up before school for a quick run and be ready for the day.
My little Zoey would enjoy this too!!
4) Make my yard prettier!
We've now been in our house 3 years. The first year we ripped everything out. The second year we planted what we wanted. This year I will make sure that everything we planted is where it was intended (OCD) and add more. I want that yard that turns heads... and right now it's more BLAH than anything.
5) Last, but certainly not least.... RELAX!
Whether that means a weekend at the beach, a trip to go hiking, joining a yoga class, or sitting in the sun while reading a good book (or all of the above) I'm going to do it! Soak up the sun and my summer!
Until Next Time,
Blessings,
Mrs. Stanford